Finally! MNC Bank Bagged the License for Digital Account Onboarding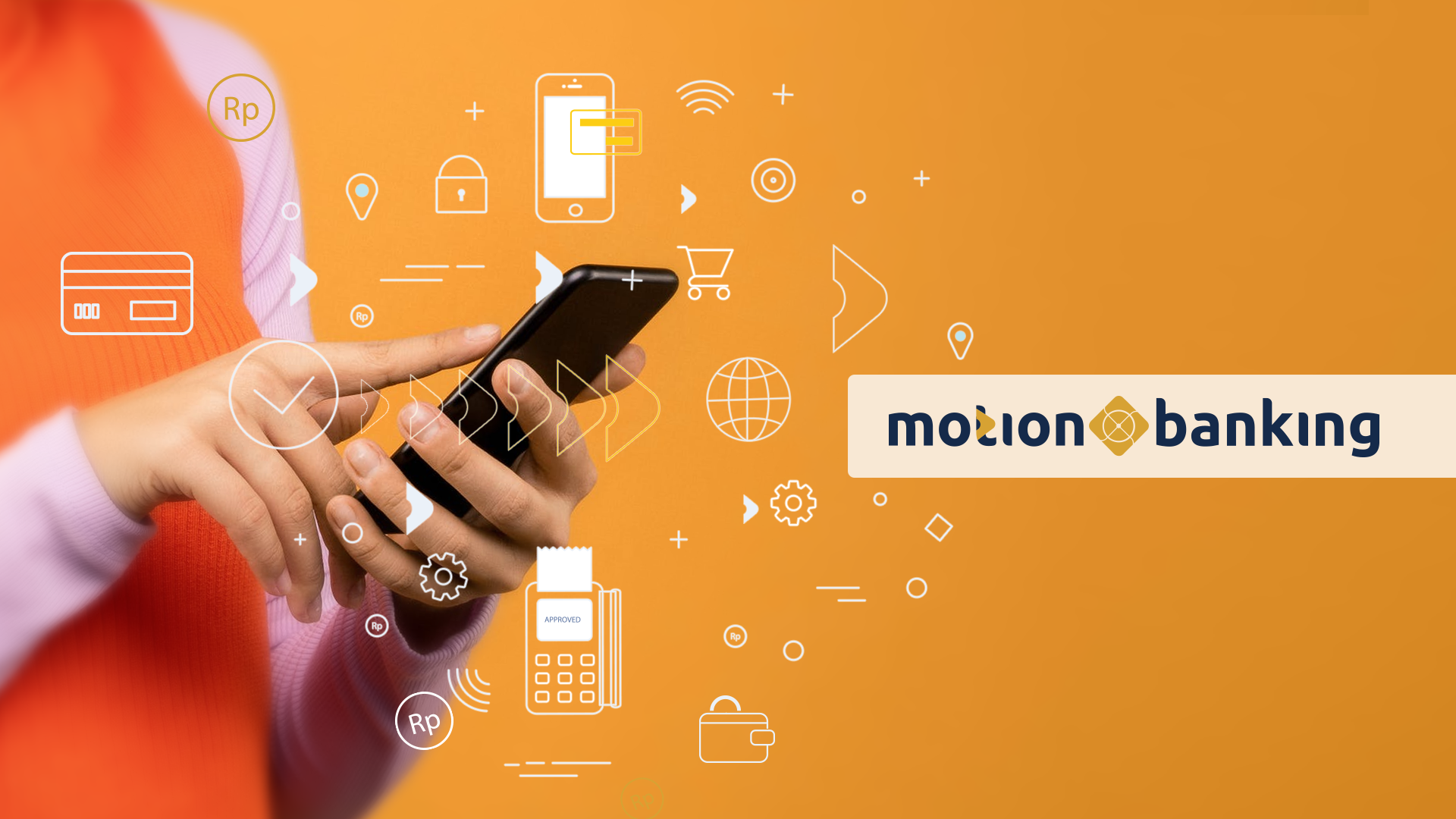 Jakarta, 27 May 2021 – PT Bank MNC Internasional Tbk ("BABP" or "MNC Bank"), a subsidiary of PT MNC Kapital Indonesia Tbk ("BCAP"), has obtained a digital onboarding license from the Financial Services Authority (OJK). This license allows MNC Bank customers to open a savings account online (digitally) without a need to visit a brick-andmortar branch office. The digital banking application named MotionBanking, is a "digital disruptor" platform to further spice up banking digitalization euphoria in Indonesia.

MotionBanking is expected to be the main driver of MNC Bank's growth, a publicly listed bank with ticker code BABP. Apart from reaching domestic usage, MotionBanking also targets the Indonesian community abroad. With digital onboarding, MNC Bank´s growth will no longer depend on conventional branch offices, making it accessible for Indonesians living overseas.
At its early stage:
MotionBanking will enable millions of Indonesians to access banking services digitally. Able to instantly open up savings accounts without having to visit a branch or an ATM.
Going forward, MotionBanking will enhance the service to enable e-money, e-wallet, digital remittance, loyalty points, and QRIS ability, providing users with convenient biller payments and in-app purchases, thus offering complete digital financial services experience in one platform.
With current development of innovative technologies such as Artificial Intelligence (AI) based credit scoring, MotionBanking users can apply for virtual and physical credit cards online with instant approvals.The combination of savings account and credit card in MotionBanking enables users to pay credit card installments from their savings account effortlessly, reduce installment risk, and improve the quality of credit and user experience. MotionBanking users may also apply credit card installments online after a transaction has been done and registered in the application.
Capitalizing MNC Group´s Large Ecosystem

Pursuing an ambitious growth target, MotionBanking will capitalize on MNC Group´s ecosystem by converting its user bases into MotionBanking customers, including:
More than 9 million existing Pay-TV subscribers with additional 3-4 million new subs annually.
More than 63 million MAU of OTT services (RCTI+ & Vision+).
More than 50% of the Indonesian population as audience of MNC Group's FTA TV.
More than 75 million MAU of MNC Group´s news portals.
More than 230 million followers of MNC Group´s YouTube, Facebook, and Tiktok with generated traffic which almost reached 45 billion views.
A network of almost 400 MNC Group´s top artists and entertainers, available to become influencers or brand ambassadors for MotionBanking.
"The successful conversion of the massive MNC Group ecosystem will provide MotionBanking with the opportunity to grow its customer base to 30 million customers in the next 4-5 years and become the leading digital financial ecosystem in the country. Thus, making MotionBanking the largest digital banking in Indonesia."
Yudi Hamka
Chief Technology Officer of MNC Group