Mutual Funds Are Not Tax Objects, This is The Reason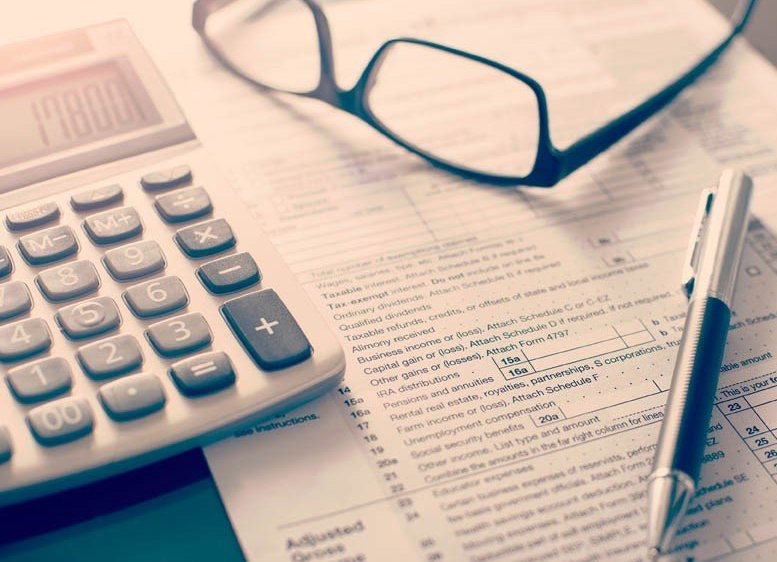 Jakarta, 24 February 2020 - One of the competitive advantages of mutual fund investment compared to other types of investment is the non-taxable return of mutual funds. This is stated in Law No. 36 of 2008 concerning income tax article 4 paragraph 3 letter i which states that: "What is excluded from the tax object is the portion of profits received or obtained by members of a limited partnership company whose capital is not divided into shares, partnerships, associations, firms, and kongsi, including unit holders of collective investment contracts.
However, of course this is not without reason why mutual fund returns are not taxed. As we all know that mutual fund investment is an investment product that collects funds from the public to be managed by investment managers in a portfolio of securities such as stocks, bonds, deposits, etc.
The net asset value given to these investors is the difference between the mutual fund asset gains minus the costs of investment managers, custodian banks, securities brokers, taxes, etc.
The tax in these fees is an obligation that must be paid by the investment manager in managing a security. For example, for a money market mutual fund, the investment manager allocates 20% of the collected funds to be allocated to deposit instruments.
The return from the deposit is of course nett after deducting the deposit tax of 20%. So in fact, indirectly the returns obtained by these investors are net after deducting taxes in the process of managing the securities portfolio.
However, even though mutual fund returns are not subject to tax, it does not mean that returns from mutual funds do not need to be included in the SPT report. The mutual fund return report must still be included in the non-taxable income column.
So that´s the reason why mutual fund returns are not taxed. Mutual fund investment is an investment that really reaches all levels of society, because apart from the investment value which only starts from IDR 100,000, the profits are not taxed.
So, for those of you who don´t have a mutual fund investment, now is the time to try buying mutual fund investments on the MNC Duit platform because it´s easy, cheap and profitable.