Information for MNC Asset´s Investor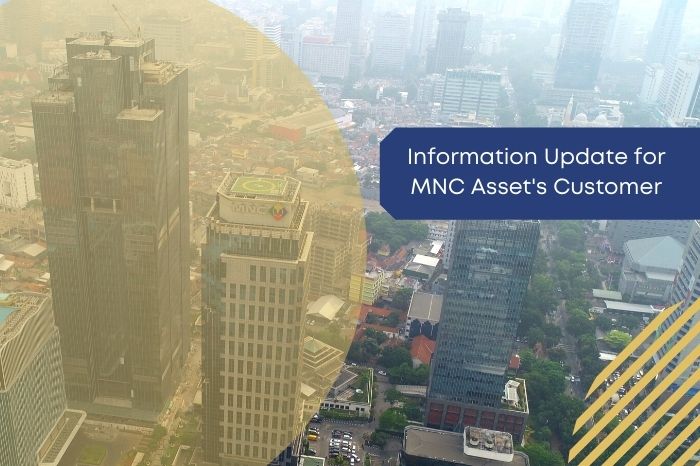 Jakarta, 28th April 2021 - We would like inform about periodic investment program (auto debit) Mutual Funds managed by PT MNC Asset Management with the Bank autodebet feature (BCA / Bank Mandiri) which you are registered as a customer of the periodic investment program, we will inform you that it is effective from 1 May 2021, provisions apply if there is auto debit failure for 3 (three) consecutive times due to insufficient balance of funds in the Bank, PT MNC Asset Management has the right to terminate the periodic investment program without notification to the customer.
If you want to register for the periodic investment program (auto debit), you must refill the auto debit form. We would like to thank those of you who have trusted PT MNC Asset Management as the manager of Mutual Fund investment funds for you through the periodic investment program (auto debit). We inform you that in the future you can ensure sufficient balance of funds no later than H-1 before the date of debit for the smooth running of Mutual Fund purchase transactions for you and to avoid the risk of failing auto debit.
thank you for your attention.
Regards
- Management -